Card Type: Evolution Creature
"Pacific Champion" the card that revolutionized Mono-Water-Beatdown in Reincarnation Saga. Such high power at a cost so low makes opponents to fear him. But the real thing is this "This creature can't be attacked or blocked by non-evolution creatures.". He cannot be attacked by non-evolution creatures, so normally slayers, fire-speed-attackers, heavy-light creatures, etc.... don't work against him. He also cannot be blocked by non-evolution creatures, so darkness-slayer-blockers, heavy-light-blockers, almost any blocker non-evo can't affect this guy.

 Well, you might think "If creatures don't work, then we could try spells to get rid of it". That's true but what spells would you cast early to get rid of this guy?  

Miraculous Snare? Hide and Seek? Think again, those spells don't work against evolution creatures

Yeah, I know, annoying right? Well it can still be affected by normal effects, that affects normal creatures, but those cards costs a lot, and by then, you might get swapped by this dirty little water shit. Triggers like: Terror Pit, Aqua Surfer, Hell's Scrapper, and less  

Well I doubt you have an evolution creature prepared to kill this guy once attacked

)).
The best choices to evolve this creature on are: Fist Blader (helps Pacific Champion to get into the battle zone very early and start breaking shields), Time Scout (allow you to look at the top card of your opponent's deck and helps prevent/avoid unwanted stuff), Frantic Chieftain (not really an awesome evo-bait for this creature but it can help you re-use a creature like Emeral, Hulcus, Paladin...).
As his name says "Pacific Champion" is a really champion of this game, with his pacific mentality that refuses to fight other creatures.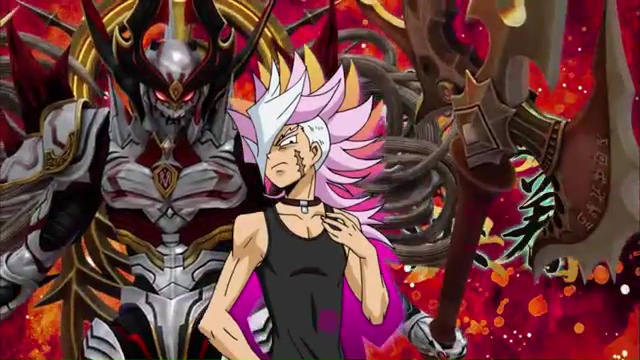 Rare Killers





Mesaje

: 38


Data de inscriere

: 2016-05-29


Varsta

: 25


Localizare

: Navalmoral de la Mata, Spain



Very nice description bro. Indeed this guy is the champion of this Saga. If your opponent drops this on the field in T2 and catch you off-guarded, you might as well forfeit!



Just joking, but you have to pull out a miracle!
Admin





Mesaje

: 147


Data de inscriere

: 2015-02-13


Localizare

: Buzau, Romania



Indeed...you can also stall the opponent by leaving him in the battle zone only Pacific Champion to attack you, destroying his other creatures. This gives you enough time to make 6-7 mana and counter it with Terror Pit, Corile, Hell's Scrapper...etc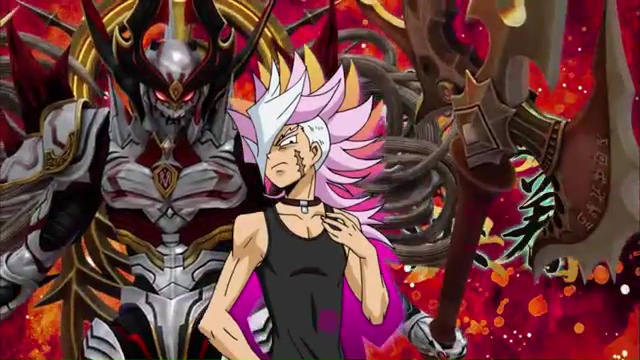 Rare Killers





Mesaje

: 38


Data de inscriere

: 2016-05-29


Varsta

: 25


Localizare

: Navalmoral de la Mata, Spain




---
Permissions in this forum:
You
cannot
reply to topics in this forum