Civilization: Light/Water
Race: Angel Command/Gel Fish
Card Type: Creature
Abilities:
*(This creature is put into your mana zone tapped.)
*Your creatures can't be attacked by creatures that have the same civilization.
The card is in the data base of DMC, exactly in the set Promo2, the japenesse year 1-5 promos. So, what do you think about it?

Wow what can i say...is a very usefull card an angel command with 4 mana ....no words

Arcadia's Knights





Mesaje

: 5


Data de inscriere

: 2016-05-27


Varsta

: 19


Localizare

: buftea



it's a "good card" ; not an awesome one but a good one. 4 cost angel command and that effect; fair enough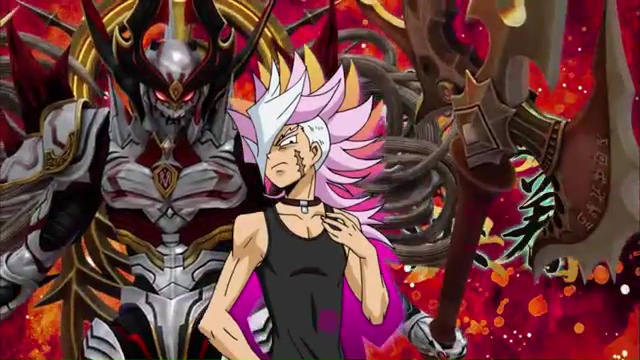 Rare Killers





Mesaje

: 38


Data de inscriere

: 2016-05-29


Varsta

: 25


Localizare

: Navalmoral de la Mata, Spain



Indeed, it makes a good evo bait for alca or Elupheus, beeing the only 4 drop Angel Command from the platform. The ratio between cost and power it's fair, so it's a good body on the field. Still, I give him the place nr.2 after Ularus as an evo bait.


---
Permissions in this forum:
You
cannot
reply to topics in this forum